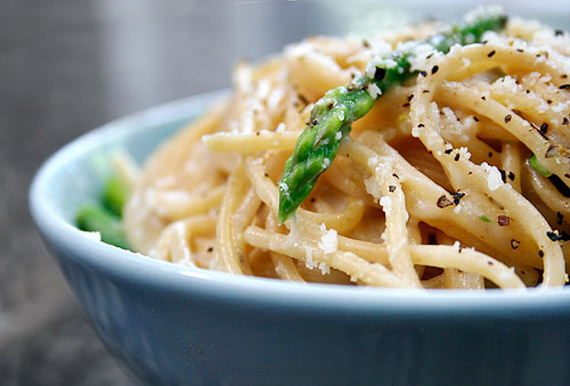 My sister and I have April birthdays that are one day apart. Mom always referred to our birthday week as "Hell Week," which I didn't really understand until I got older and realized that, every few years, our birthdays, Tax Day and Easter all fell during the same week.
Hell, indeed.
I'm still not sure why Mama didn't jump in the car in her nightgown and drive off into the night, like Vivi in "Divine Secrets of the Ya-Ya Sisterhood."
Last weekend, we all got together at Mom's to celebrate the birthdays. We nixed cake in favor of ice cream and all the toppings, so eight of us were packed in the kitchen, making banana splits and hot fudge sundaes and introducing my nephews to the miracle of Reddi-wip®.
Rowdy good fun.
But where was Mom?
Just outside all the craziness, I saw her in the living room, rocking my baby niece. A little piece of quiet in the midst of all the hell-raising.
But when that baby joins the rest of us, we might have to let the air out of Mom's tires.
P.S. What does any of this have to do with Asparagus-Goat Cheese Pasta? Nothing. It's just a simple, delicious meatless meal that I meant to share with you on Meatless Monday, only I never actually published the post. Blame it on the Reddi-wip®.
Asparagus-Goat Cheese Pasta

Adapted from "Real Simple"(May 2001)

Serves 4

1 pound asparagus
1/2 pound (8 ounces) thin spaghetti (preferably whole grain)
1 tablespoon unsalted butter
2 tablespoons all-purpose flour
1  14 1/2-ounce can chicken broth (or vegetable)
4 ounces goat cheese (preferably flavored with herbs or garlic)
1 teaspoon grated lemon peel
1/2 cup grated Parmesan cheese

Bring a large pot of lightly salted water to boil over high heat.
Peel the asparagus stalks, and trim the ends. Cut the stalks into 2-inch pieces. Blanch in the boiling water 3 minutes or until bright green. With a slotted spoon, remove the asparagus and rinse under cold water. Set aside.
Add the spaghetti to the boiling water, and cook according to the label directions. Drain.
Meanwhile, in a medium saucepan over medium-high heat, melt the butter. Blend in the flour with a whisk. Add the broth, and cook for 2 minutes, stirring constantly, until the sauce thickens. Blend in the goat cheese and lemon peel.
Toss the spaghetti with the asparagus, sauce, and half the Parmesan. Serve with the remaining Parmesan and freshly ground black pepper.
[ad name="space"]