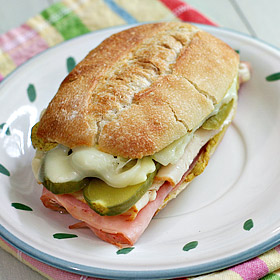 Everything you need to know about menu planning, checklists, prep work and Mason jars.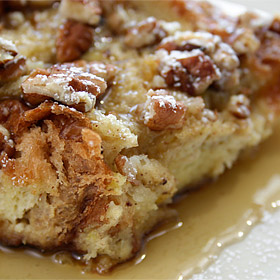 You could save this recipe for a weekend or holiday, but why? Sweet goodness, it'll surprise you.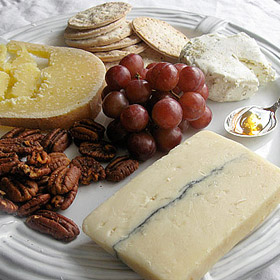 The Barefoot Contessa's tips for a respectable cheese plate, from how to choose your cheeses to how to arrange and decorate your plate.