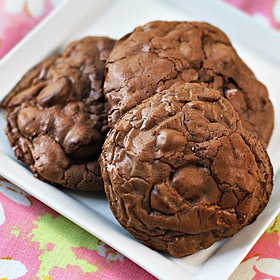 These crunchy, chewy, sticky gooey cookies are so loaded with chocolate, pecans, walnuts and marshmallows, they barely hold together. Scrumptious.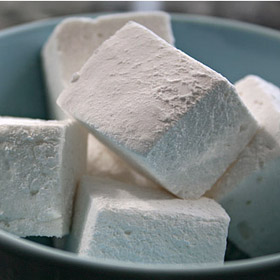 A step-by-step guide to making marshmallows with plenty of pictures.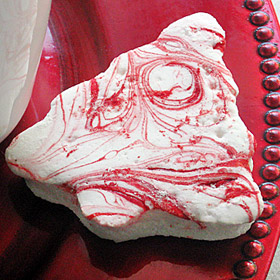 Spread a little holiday cheer (or add a peppermint kick to your own hot chocolate) with these pretty peppermint marshmallows.