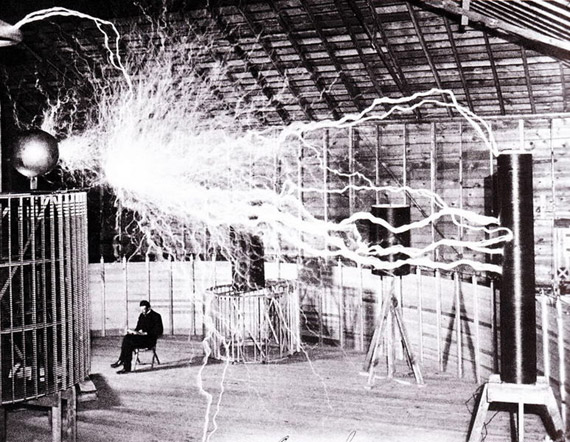 No sugars or grains. No dairy or legumes. Yep, I'm doing the Whole30 for the next 30 days. Here's how it's going: 
The all-day energy has officially kicked in.
I knew it'd happened the first morning I forgot to have a cup of coffee. I sat down to breakfast and had this feeling in my legs, like someone had charged them up overnight. I don't think I've had restless legs since the '90s, so I just went with it, and so far I've doubled my usual number of steps per day.
No afternoon slump, either.
Last night, I was loading the dishwasher, and my jeans fell straight to the floor.
I still miss pizza, but this might be worth it.   
What I Ate:
Day 16:
Breakfast: Eggs scrambled with sautéed onion and red bell pepper strips, banana
Lunch: Pulled pork with stewed tomatoes, apple with almond butter
Dinner: More pulled pork with stewed tomatoes (Jeff was out, and I was too busy to care about a repeat.)
Day 17
Breakfast: Scrambled eggs with onion and red bell pepper, strawberries
Lunch: Missed it. Not my best move.
Dinner: Greek salad with grilled chicken, Roma tomatoes, artichoke hearts, banana peppers, Kalamata olives and homemade vinaigrette.
Day 18
Breakfast: Scrambled eggs with onion and red bell pepper
Lunch: Salad with grilled chicken, apple slices, dried cranberries, pecans, lettuce and homemade vinaigrette
Dinner: Salad with grilled fajita steak, lettuce, bell pepper strips, black olives, jalapeño slices, roasted tomato salsa and guacamole
Day 19
Breakfast: Scrambled eggs, apple with almond butter
Lunch: Sliced turkey rolled around some tomato and avocado slices, strawberries, pistachios
Dinner: Rib-eye, baked sweet potato and steamed green beans
Day 20
Breakfast: Omelet with onions, bell peppers and mushrooms, plus a banana
Lunch: Leftover rib-eye, baked sweet potato and steamed green beans
Snack: Almond butter with apple
Dinner: Fajita-spiced chicken cooked with sliced onion and bell pepper strips, plus avocado slices